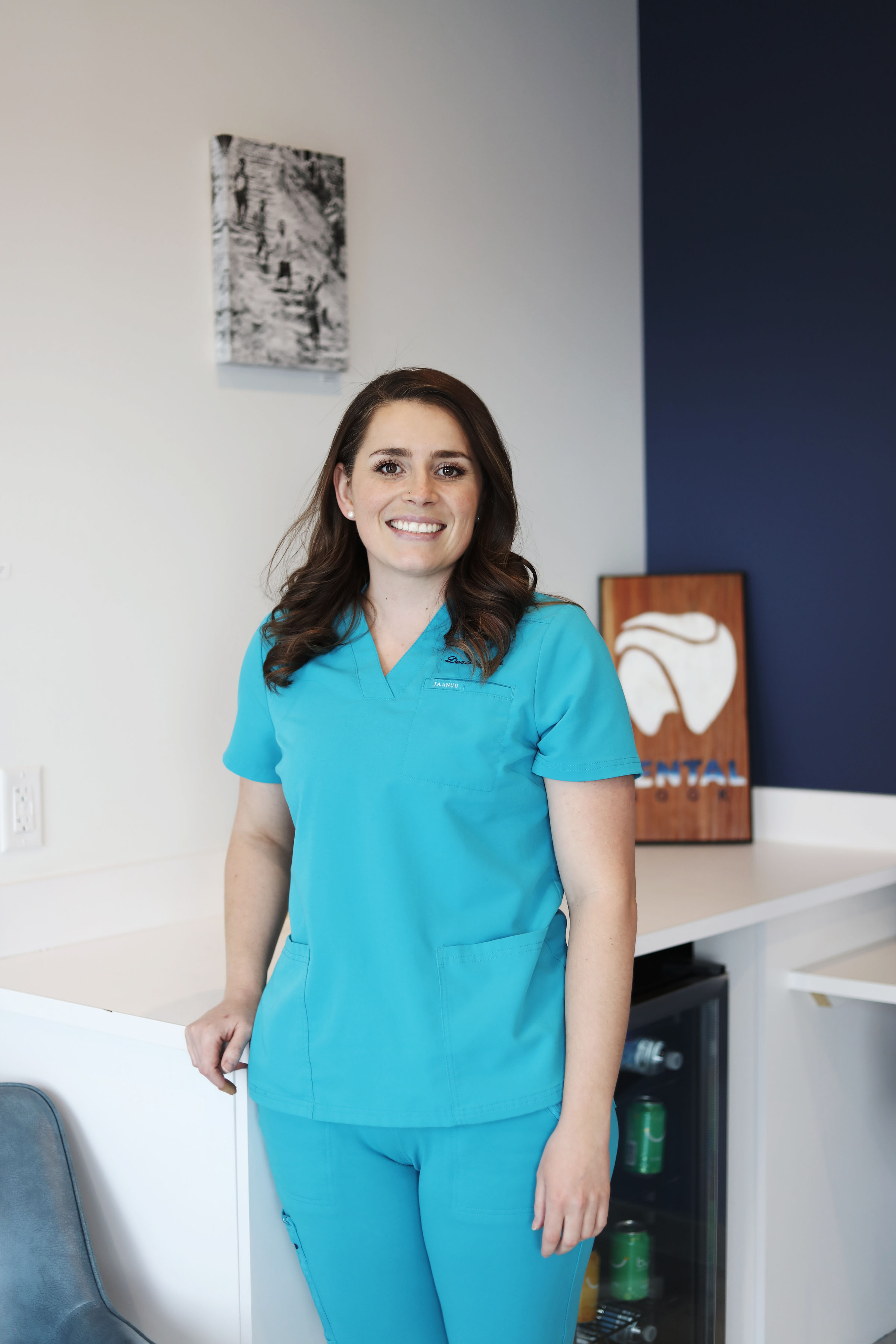 Kaily Schulte, RDH
Kaily went to Mesa Ridge High School. When she became a single mom, she had no idea what to do. That's when she met a dentist who offered to train her as a Dental Assistant. After working as a Dental Assistant for 9 years, she decided to go to Dental Hygiene School, thus, graduating from Pueblo Community College. She loves helping people and teaching them about her unique knowledge. Here at Dental Nook, she finds it heartwarming to see the people who work here love each other and genuinely care. Also, how no one is ever judged for their mistakes.
Apart from work, she loves spending time with her daughter and dogs, going to concerts, dancing, and traveling.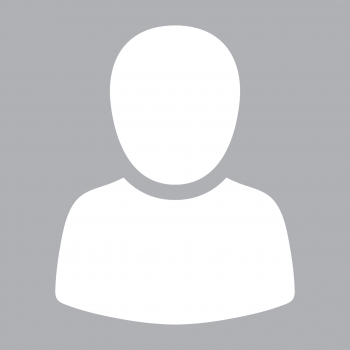 Zoe Knock
Zoe received her High School Diploma. She is a Registered Dental Assistant in TX and VT and a Certified Dental Assistant through DANB. She has a Paralegal certificate from the University of Texas at El Paso.
She loves being able to help people overcome dental anxiety. About Dental Nook, she is happy that everyone compassionately cares not only about patients but also their team and is not afraid to share/show it.
If not at work, you can see her doing photography, going camping, hiking, and traveling.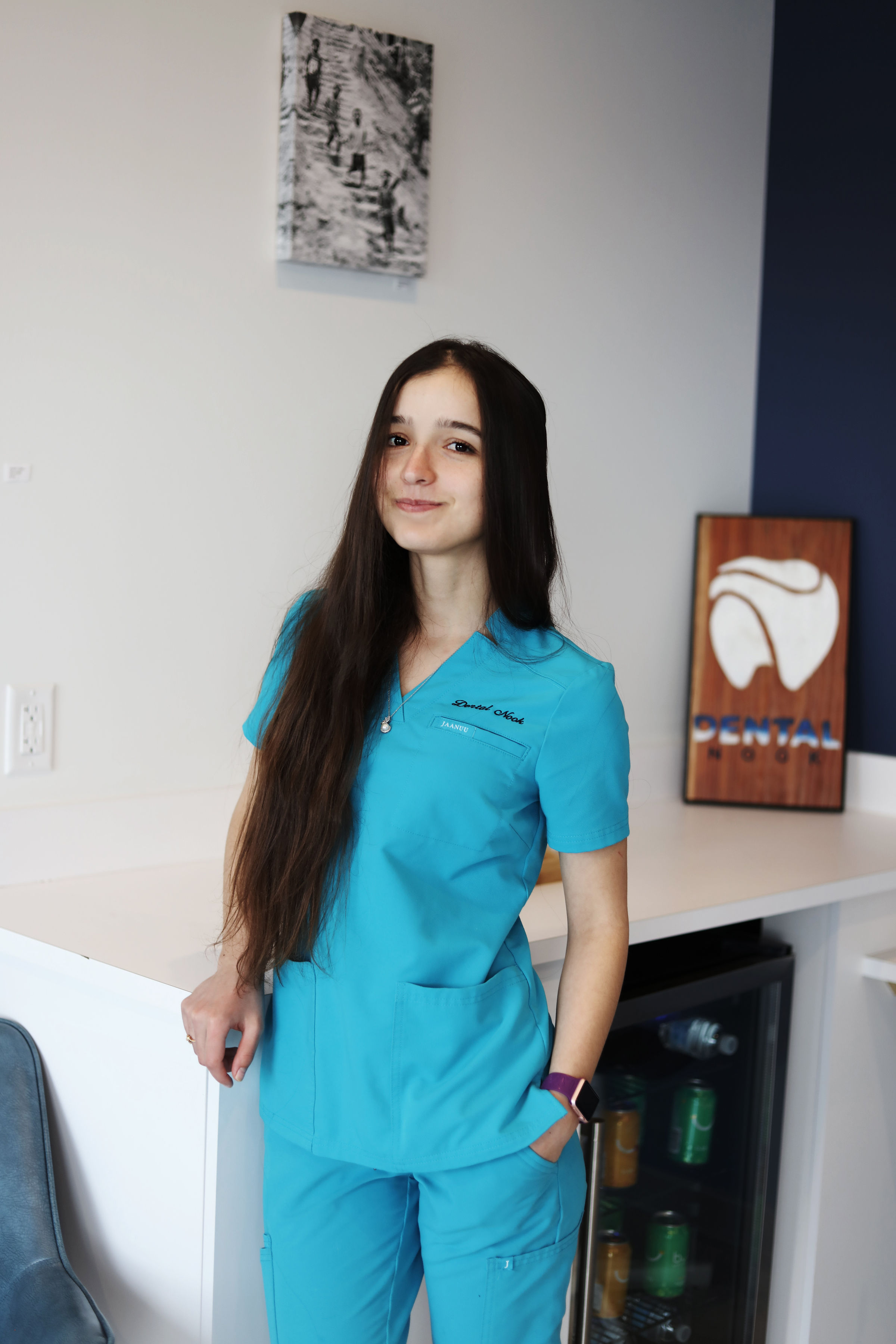 Safarmoh Khamidova, DA
Safarmoh was a Flex future leader exchange student at lewis palmer high school. She received her graduate degree from UCCS, majoring in chemistry and biology. Her first job was as a dental assistant, and she absolutely loved it. Her favorite part of the job is making people smile and taking care of them. She finds Dental Nook to be a friendly dental office with a clean environment.
Apart from work, she enjoys working out, boxing, and hiking.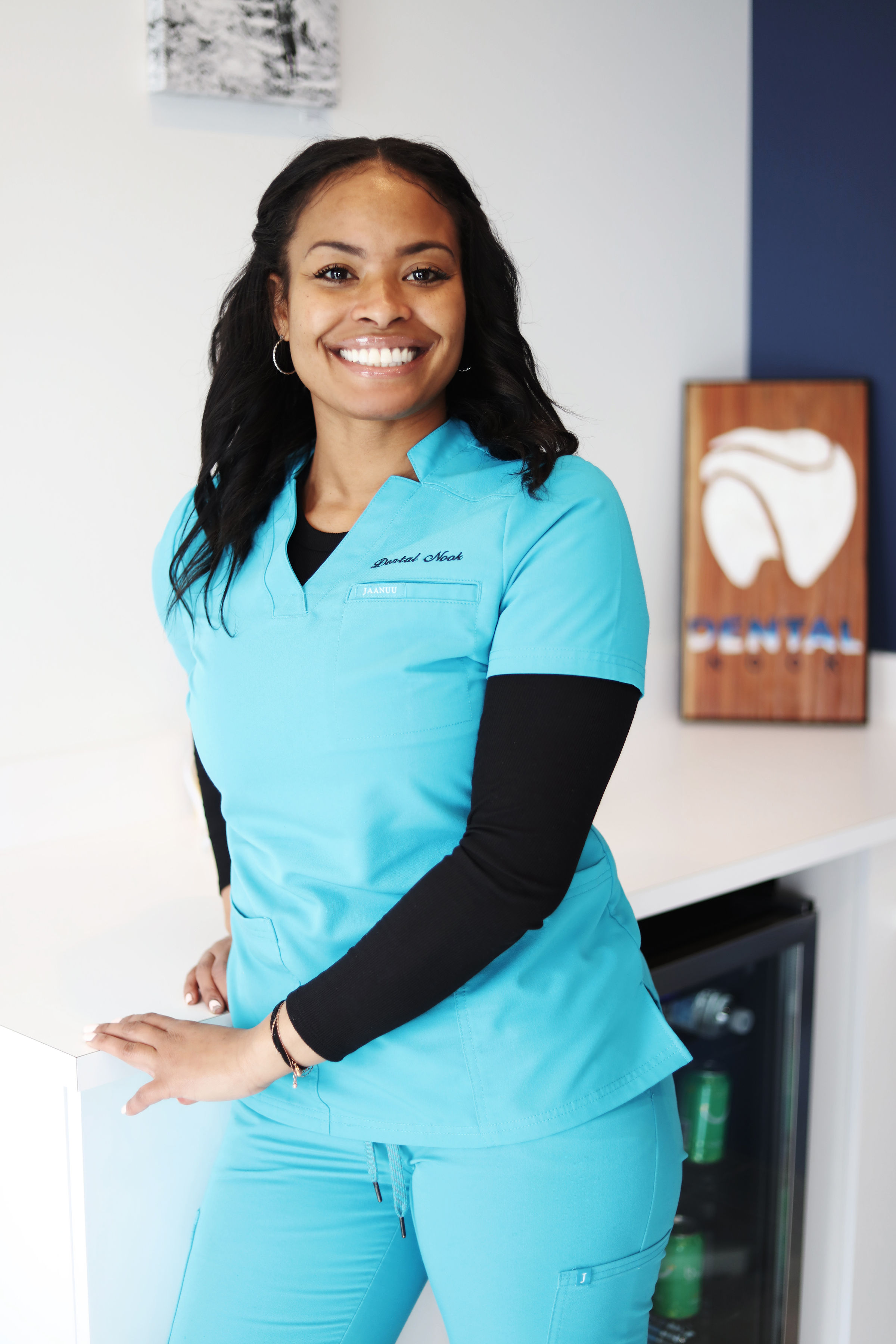 London Gibson, DA
London completed her graduation with an Associate of applied science. She loves assisting with transforming people's smiles and dental health. She finds it rewarding!
Other than work, she enjoys time with her kids' activities or sports.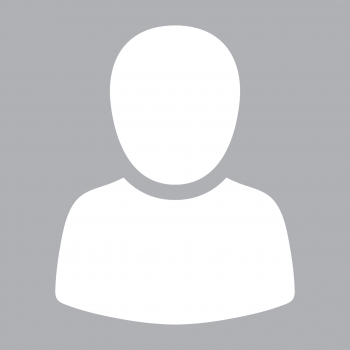 Enrique Lopez
Enrique went to Palmer High School and graduated from Adams State Univesity. He has worked as an ortho assistant, and so he wanted to continue working in a similar field. He loves working with the whole Dental Nook Team and their beliefs.
If not at work, you can find him at the gym.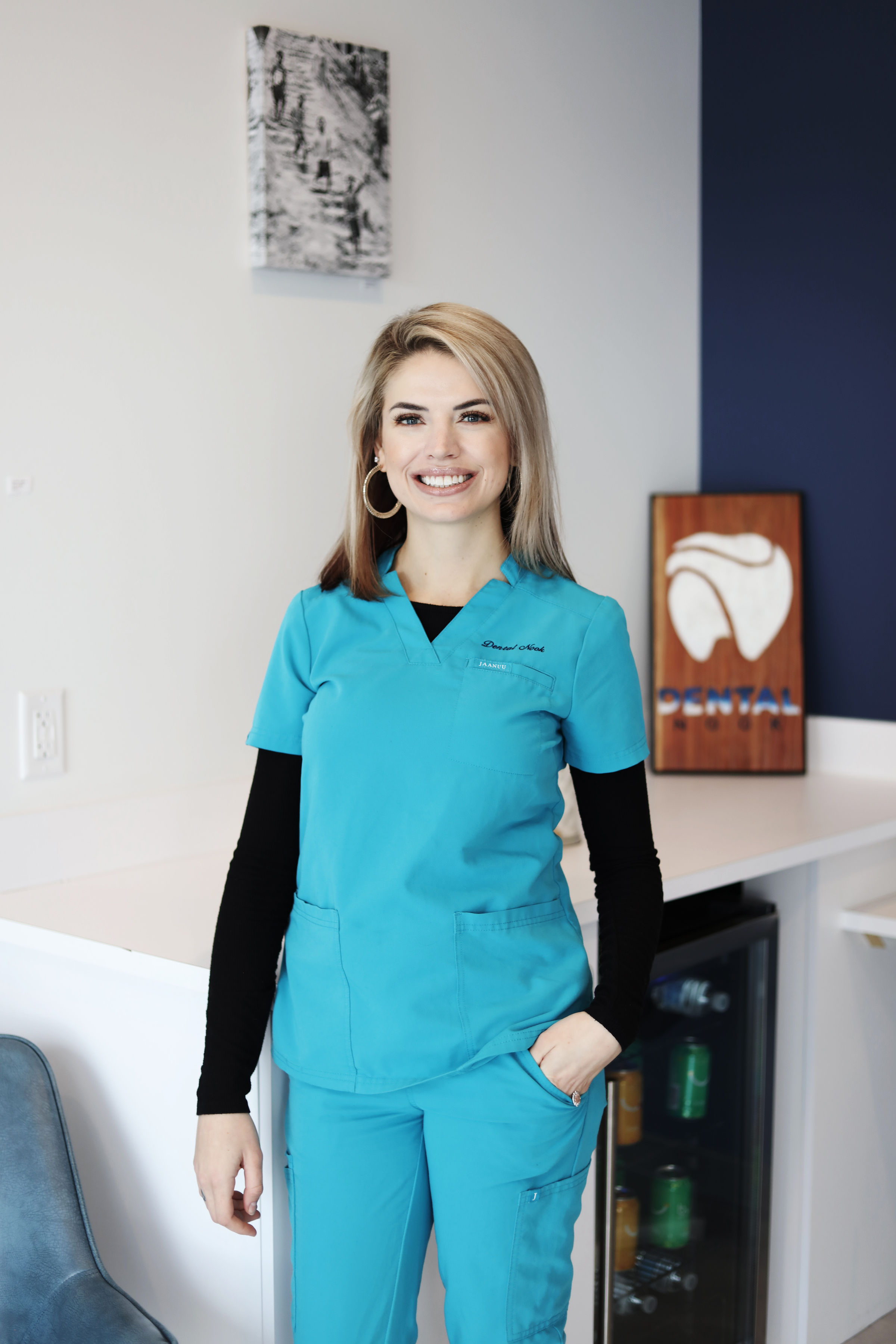 Kayla Benson
Kayla loves helping people and is always keen to learn something new. She enjoys working in the field of dentistry. She appreciated the team atmosphere she feels here at Dental Nook.
Besides work, she enjoys hanging out with her husband and weiner dogs and also going on Motorcross track.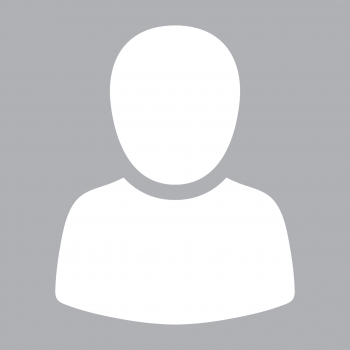 Estefany Vallerio
Estefany is currently in college. She has her high school diploma and an esthetician license for the business. Her family works in the dental field. She loves being surrounded by people and the environment she gets here at the Dental Nook. It makes her feel like family. She is very compassionate to all her patients and is always eager to know them.
Apart from work, she enjoys working out at the gym, reading, or having some good family time.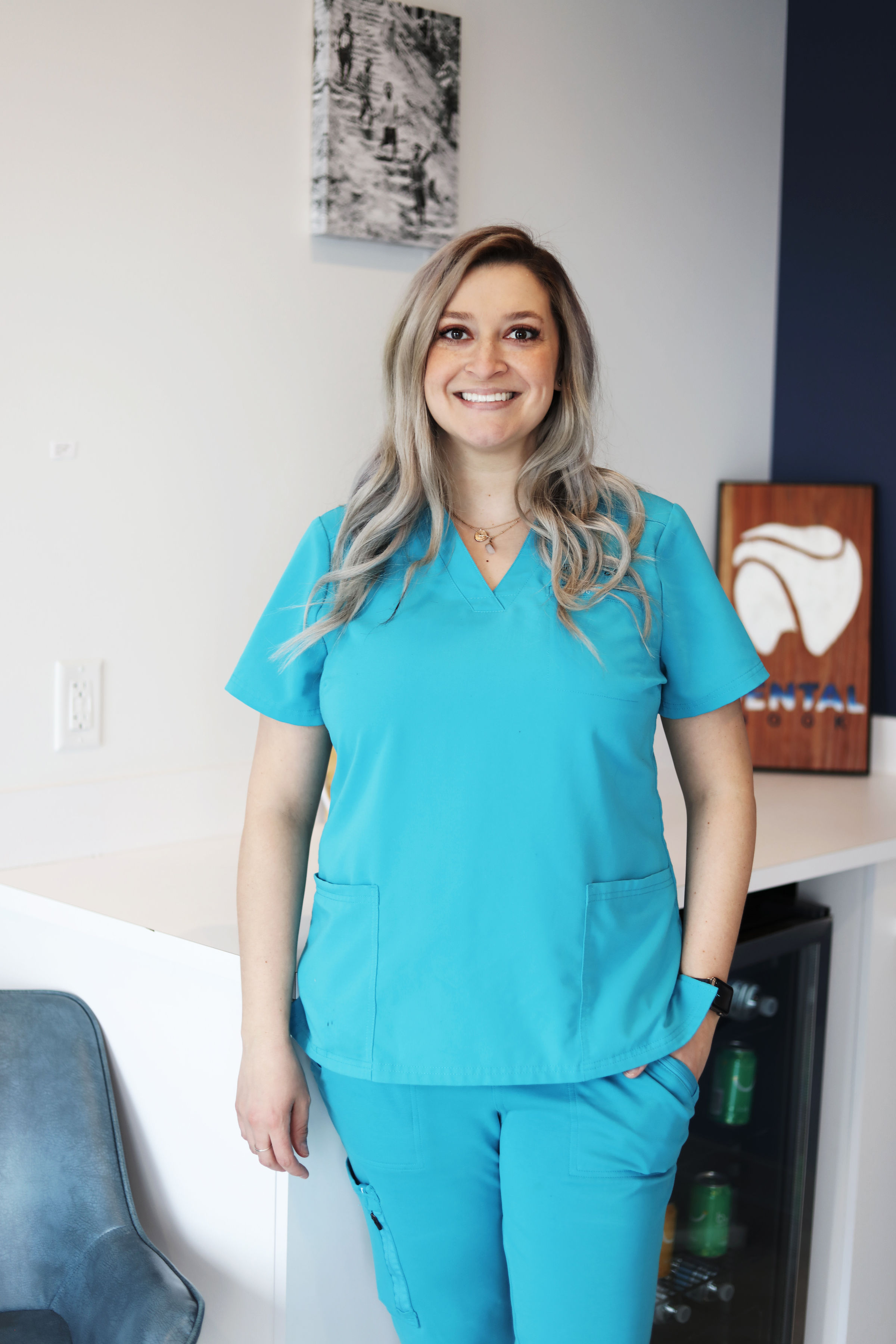 Tricia Horton, RDH
Tricia completed her Dental Hygiene School at Concorde Career College, Aurora, CO. She had bad experiences at the dentist as a child. So, she very well understands the meaning of care and compassion a patient deserves. One of her passions is science, and as a hygienist, she could see connections between our oral care and many diseases that can be prevented. She loves educating her patients about their teeth and can treat patients in ways that can help them with any dental anxieties.
She appreciates the love and support that the practice gives to all its staff and patients.
When she is not at work, she spends time with her boyfriend and 2 dogs. They love to travel and explore. She also loves hanging out with her friends and family. She is a music lover and likes attending concerts.