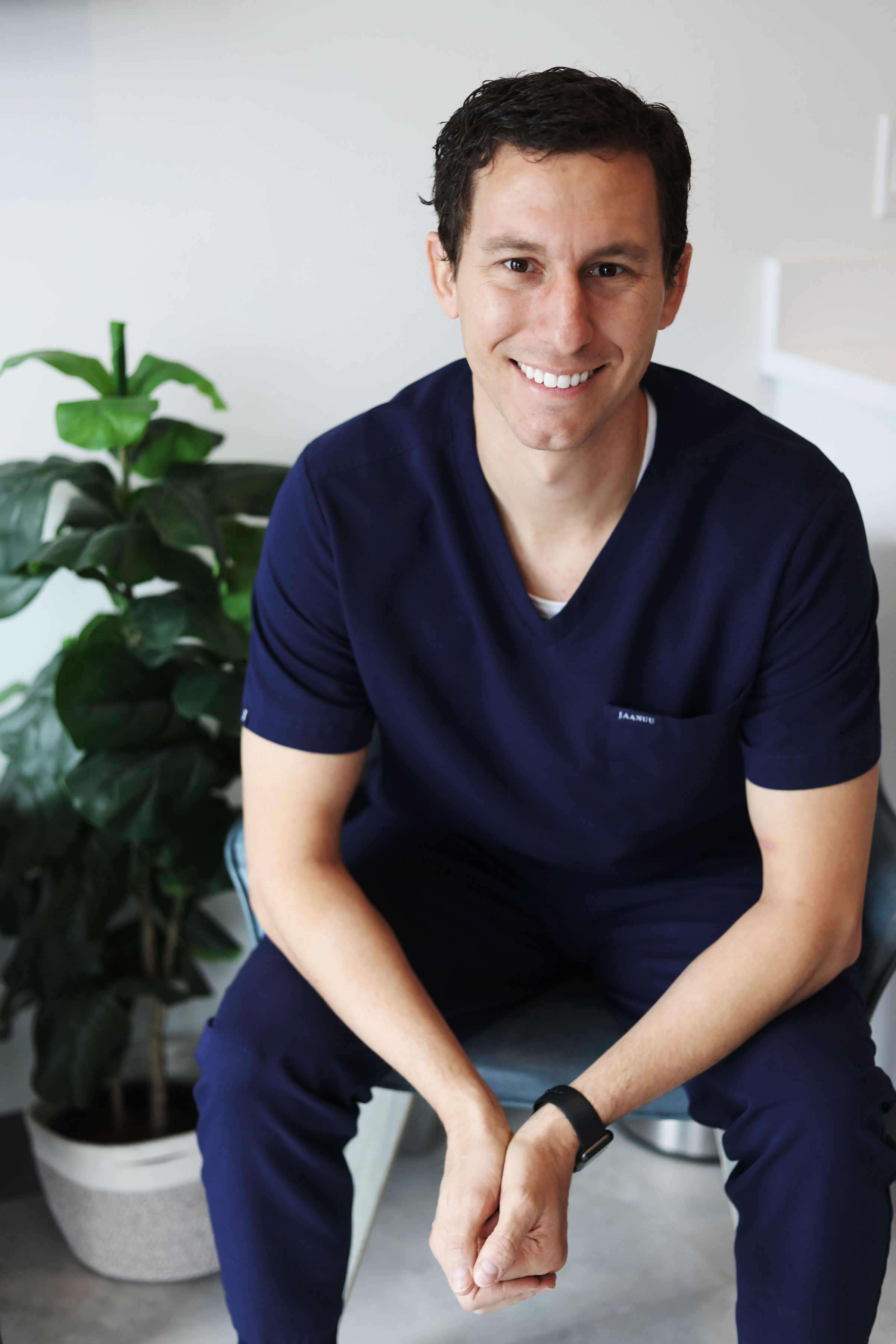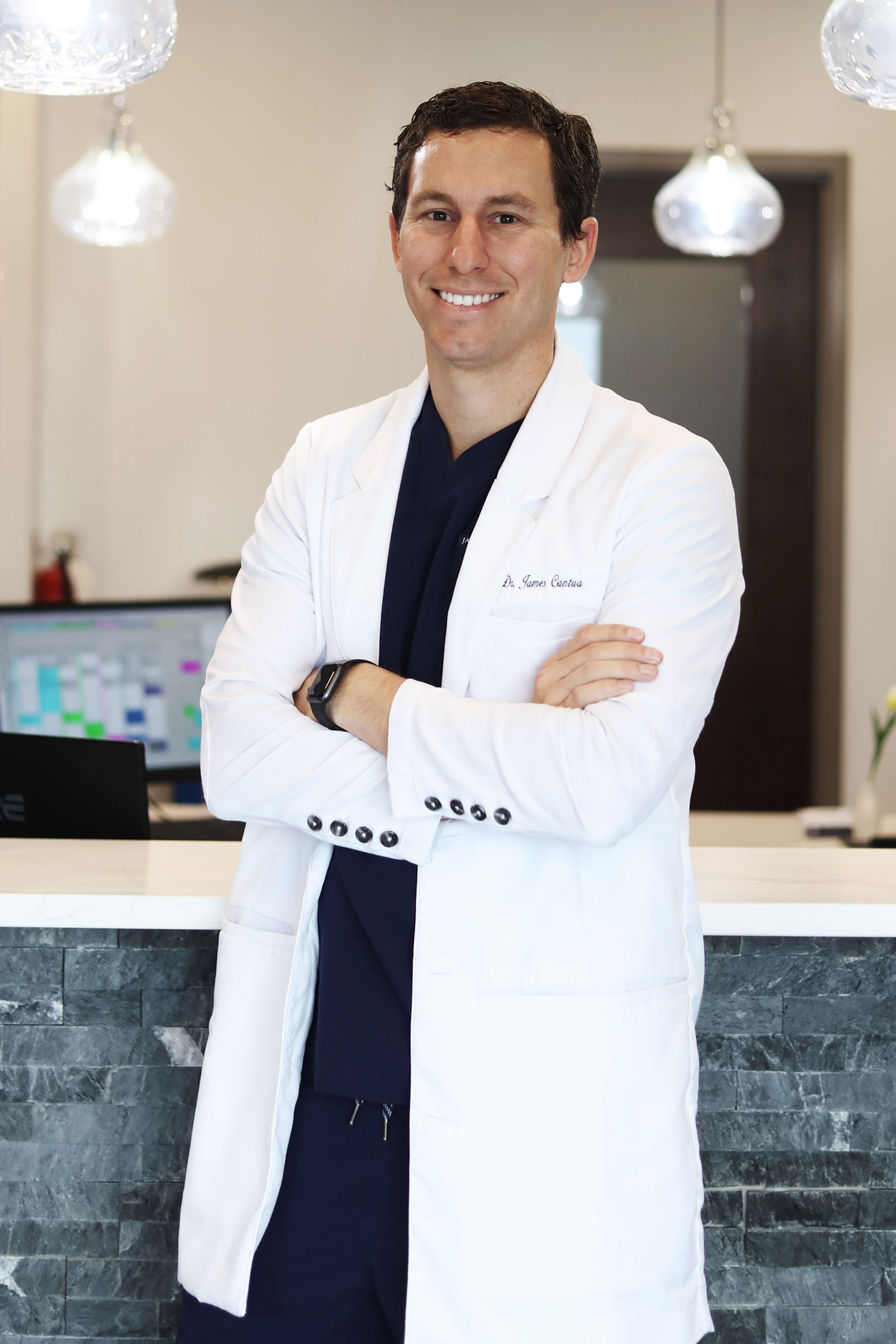 MEET DR. JAMES CANTUA
Before opening Dental Nook, Dr. James Cantua received his training at Creighton University and practiced dentistry in Nebraska. He is a member of the American Dental Association and the Academy of General Dentistry. He spends considerable time to learn and master new dental techniques- if he is not in the office helping patients he is likely at a training event preparing to bring you new procedures and treatment! He has received the International Congress of Oral Implantologists award for excellence in implants. He enjoys meeting new people and seeing friend of the practice everyday.
Dr. James is excited to be in Colorado Springs and to treat the many wonderful patients in the area. Recently arrived from the Midwest, he and his wife are happy to raise their family in such a beautiful, and hospitable community. They have 2 young children, so when the office closes in the evening, playtime at home begins! Life is sometimes crazy but very happy. It is the Cantua's hope to contribute to the community by providing compassionate care for all of our patients.
MEET DR. CASTILLO
Dr. Castillo was born and raised in Tennessee. He did his undergraduate studies and Dental school in his home state as well. He has been practicing Dentistry in Colorado for the last 10 years and loves the beautiful front range mountains. His fiance is currently going to dental school in arizona! In his free time he likes to spend time with his dad and his chihuahua Taco. He loves to keep up with the newest research in restorative dentistry and treats his patients with lots of love an patience. He is always willing to chat about any subject, and loves to chat about cryptocurrencies and his new found interest in video games. Make sure to say hi when you stop in!