Teeth Whitening
Are you worried about the appearance of your teeth because of their stains, yellowing, or discoloration? Do you often find yourself hesitant to smile before others? Don't worry; a teeth whitening procedure at Dental Nook can help eliminate years of staining and discoloration to give you a bright smile. 
Teeth Whitening in Colorado Springs
Teeth whitening is a cosmetic dental procedure that brightens your smile by eliminating dental stains from the teeth. It removes the stains that dull the shine from the tooth's enamel and result in a bright set of teeth. 
How Do Teeth Whitening Products Whiten The Teeth?
Most over-the-counter kits contain whitening gel, which is applied to the teeth with a small brush or swab. The active ingredient in the gel is usually carbamide peroxide or hydrogen peroxide. These compounds are mild bleaching agents that break down and weaken the bonds between enamel molecules. This makes it easier for whitening products to penetrate the surface of the teeth and remove both surface stains as well as those deeper in tooth structure.
Tooth Sensitivity
Please inform us if you have sensitive teeth prior to receiving whitening treatment. After teeth whitening, tooth sensitivity may worsen, but our dentists can help alleviate it with products specially formulated to ease sensitivity. 
Schedule Teeth Whitening at Dental Nook
What Causes Dental Stains?
When food, drink, and tobacco particles stay in contact with your teeth after eating or drinking, they stain them over time. Teeth whitening is designed to remove these stains quickly and easily. The most common causes of dental stains are as follows:
Food habits: Coffee, tea, sodas, and wine, as well as citrus and acidic dishes, are particularly popular foods and beverages that cause dental stains and discoloration.
Poor oral care: Poor dental hygiene is a major contributor to tooth discoloration. Proper brushing, flossing, and routine dental exams are essential for maintaining clean, healthy teeth.
Tobacco use: Smoking is known to cause severe tooth staining and discoloration. Teeth can eventually become darker after using different tobacco products.
Aging: Everyone ages naturally, and this includes your teeth. Your teeth's barrier of protective enamel will inevitably deteriorate over time. It will fade as a result of normal tooth wear and tear, thus discoloring the teeth.
Drugs: Tetracycline and doxycycline-containing drugs have the potential to stain teeth.
A teeth whitening procedure at our dental office can remove all these stains and help you have a bright smile.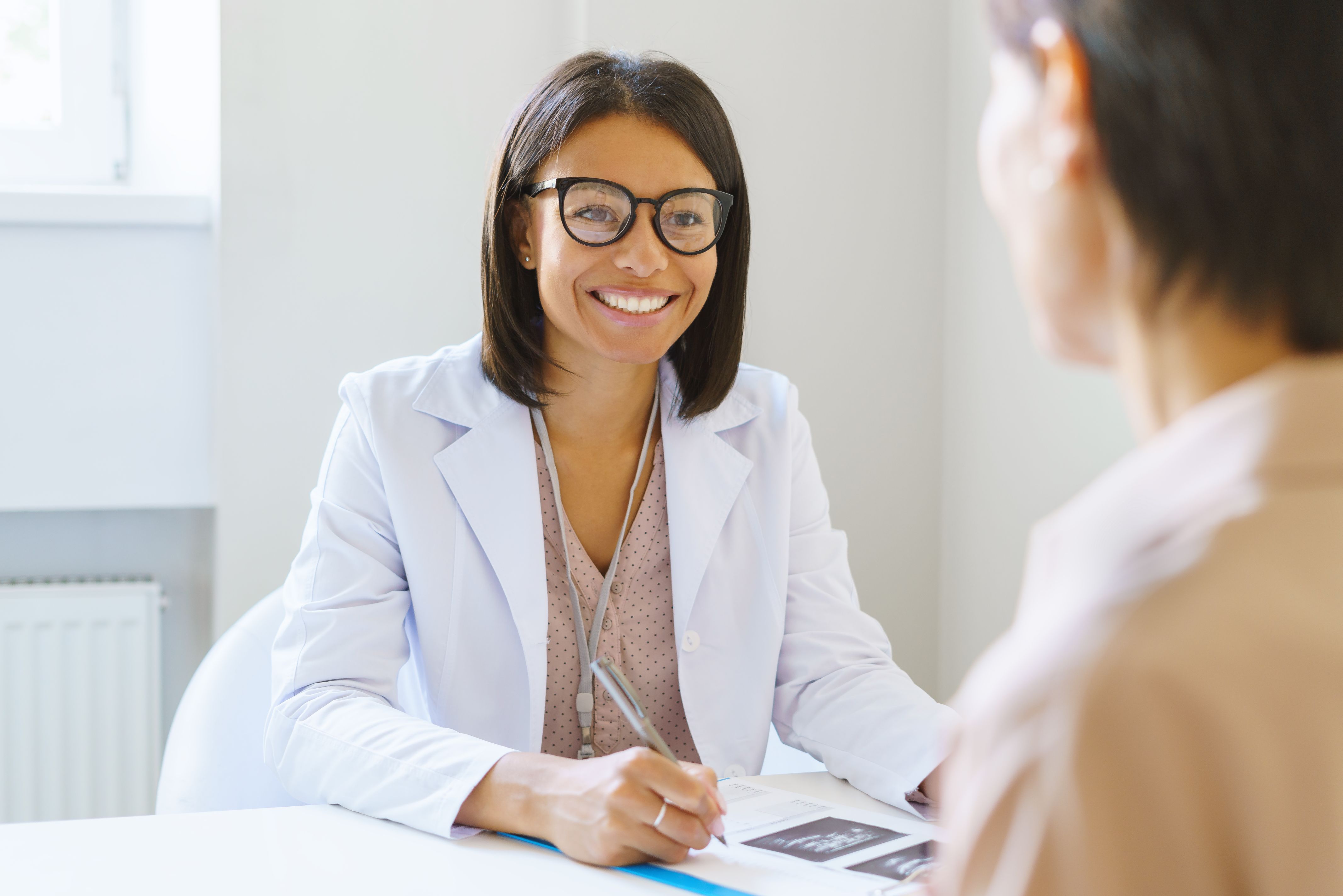 Types of Professional Teeth Whitening
Professional whitening is the most effective method to remove tooth discoloration. We offer in-office treatments that can give you instant results and at-home kits that can be used in the comfort of one's home. 
In-office teeth whitening: Teeth whitening is an in-office procedure performed at a dentist's office. It usually takes about an hour to complete. Professional-grade bleaching gel is placed on the teeth, and then a special light is used to activate the chemical in the gel. This procedure is usually repeated a few times before teeth are noticeably whiter. 
At-home teeth whitening: Some patients may also choose to take home customized whitening trays to use on their own accord. These plastic trays are customized to fit over the top and bottom rows of teeth and are filled with a small amount of peroxide-based whitening gel. The amount of time you wear your tray each day varies depending on the strength of the bleach and how much staining is present initially. You will likely need to wear the tray for two or three hours daily for a week or two to achieve your desired results.
Benefits of Teeth Whitening
There are many benefits associated with choosing a whitening treatment from your dentist over an over-the-counter solution. First and foremost, it is much safer to have your teeth whitened by a professional than it is to use a one-size-fits-all bleaching product. Over-the-counter products are relatively unregulated, and many of them contain abrasive ingredients that can damage the enamel of your teeth if used for prolonged periods of time. Additionally, using these products can result in uneven whitening or damage to the soft tissues of the mouth, such as the gums or cheeks. With professional whitening treatments, we can monitor your progress and ensure your comfort throughout the procedure. We can also provide you with the tools and instructions you need to safely maintain your results once you leave the office. When you come into our office for in-office whitening, you can enjoy immediate results after a single one-hour appointment. These effects can last up to several years with proper oral hygiene and routine cleanings. Professional whitening treatments can also address many common causes of tooth discoloration, such as staining due to genetics, aging, medications, or tobacco use. 
How Long Does It Take a Professional to Whiten Teeth?
At Dental Nook, the entire in-office teeth whitening procedure lasts roughly one hour. During the procedure, we cover the gums and coat the teeth with a whitening gel containing hydrogen peroxide for a period of 10 to 15 minutes. Then, it is rinsed off. This procedure is repeated till the teeth become bright and stain-free. Results from our teeth whitening procedures are almost immediately apparent.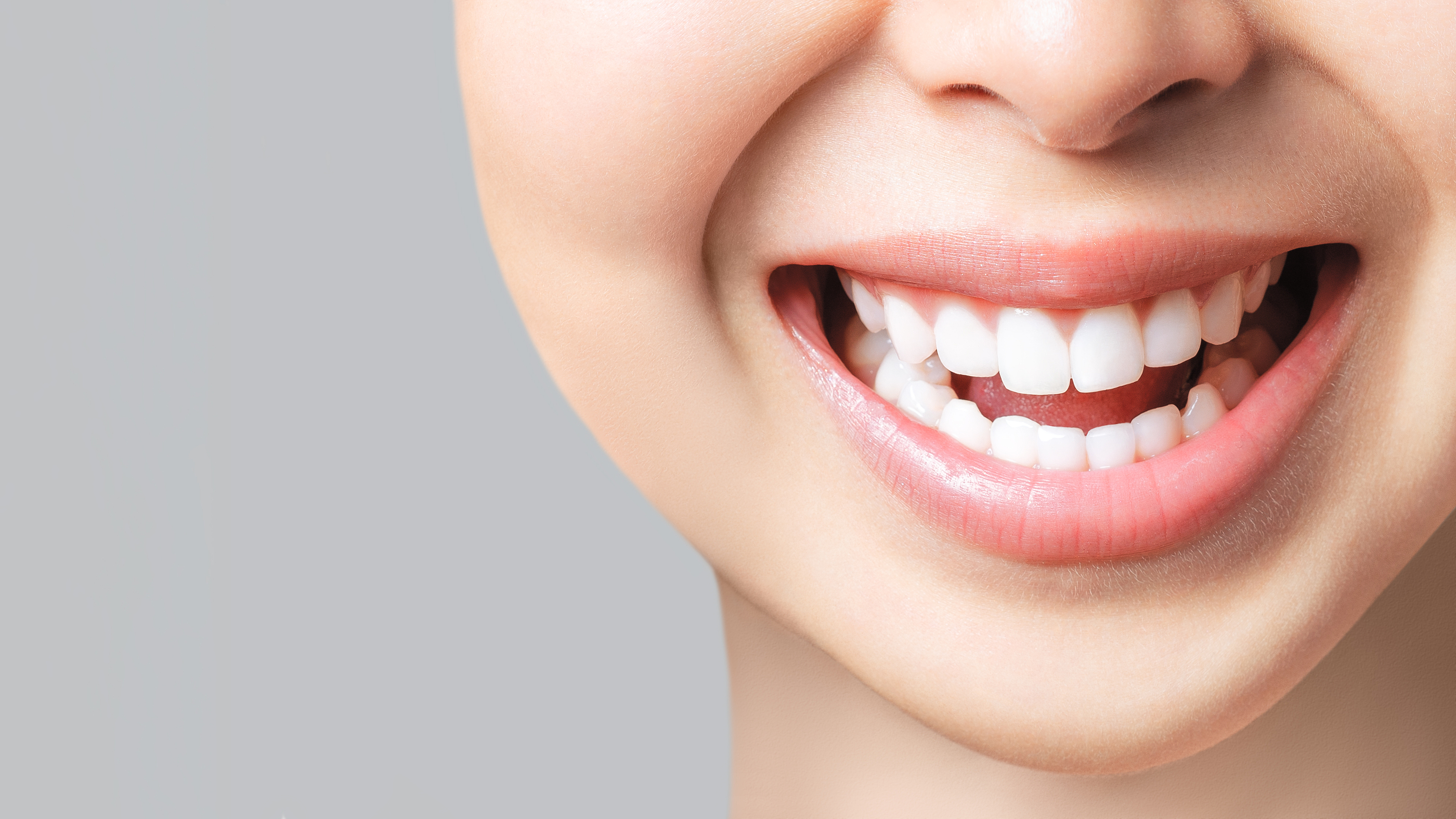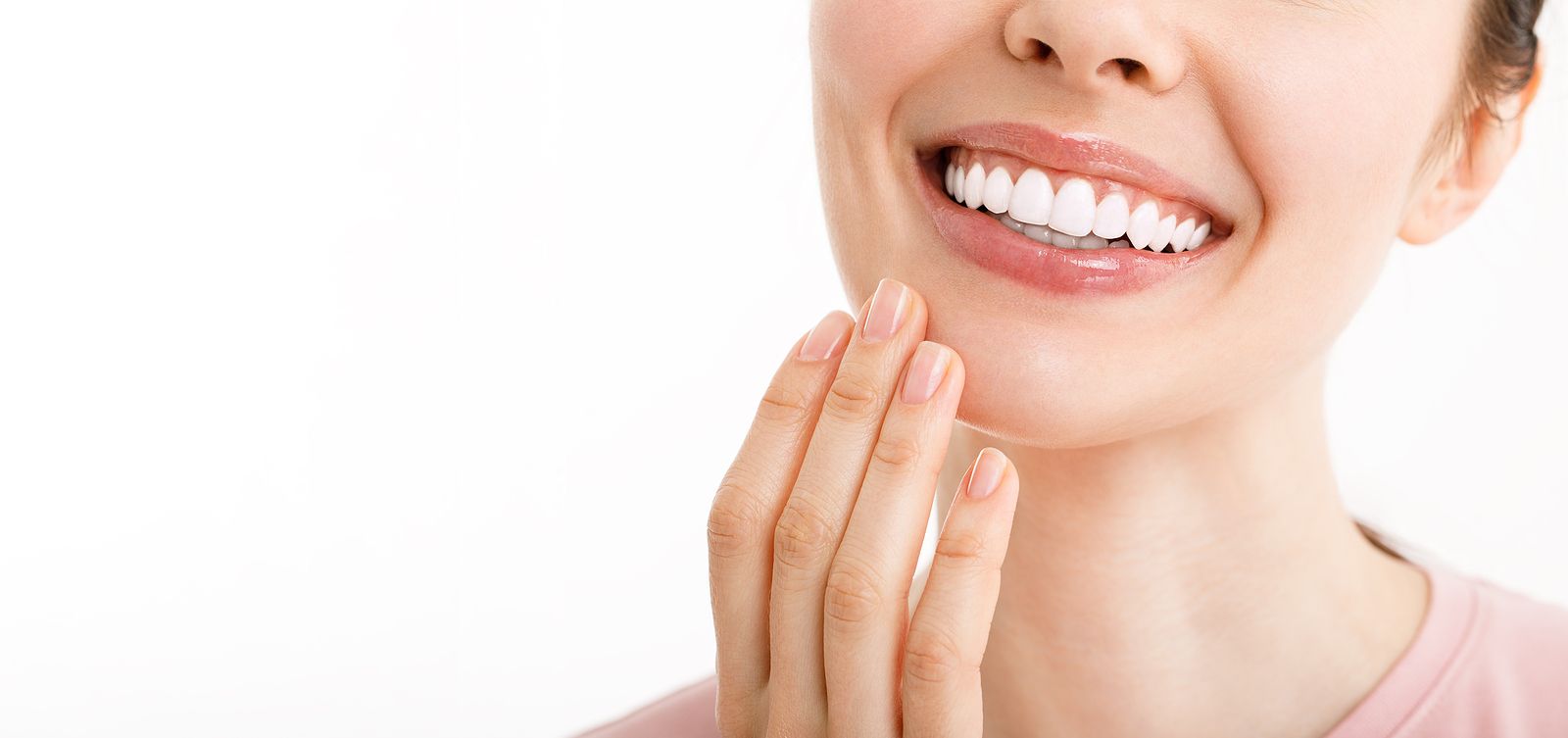 Teeth Whitening Aftercare
Once your treatment is finished, you'll need to take good care of your teeth in order to prevent stains and other discolorations. Brushing at least twice a day and flossing once a day will help keep teeth clean, but you'll also want to limit your intake of foods and drinks that stain the teeth, such as coffee, tea, red wine, and dark berries. A regular cleaning routine will keep your smile looking bright and beautiful! At-home whitening treatments can be beneficial for some patients but may not be the best method for everyone. Schedule an appointment with your dentist to see if you would benefit from professional whitening treatments to get a brighter smile today!
Please reach out to our dental practice in Colorado Springs, CO, to consult with our dentist, Dr. Cantua. Please call Dentist in Colorado Springs CO at (719) 235-5885 or schedule an online consultation, and we'll guide you further.