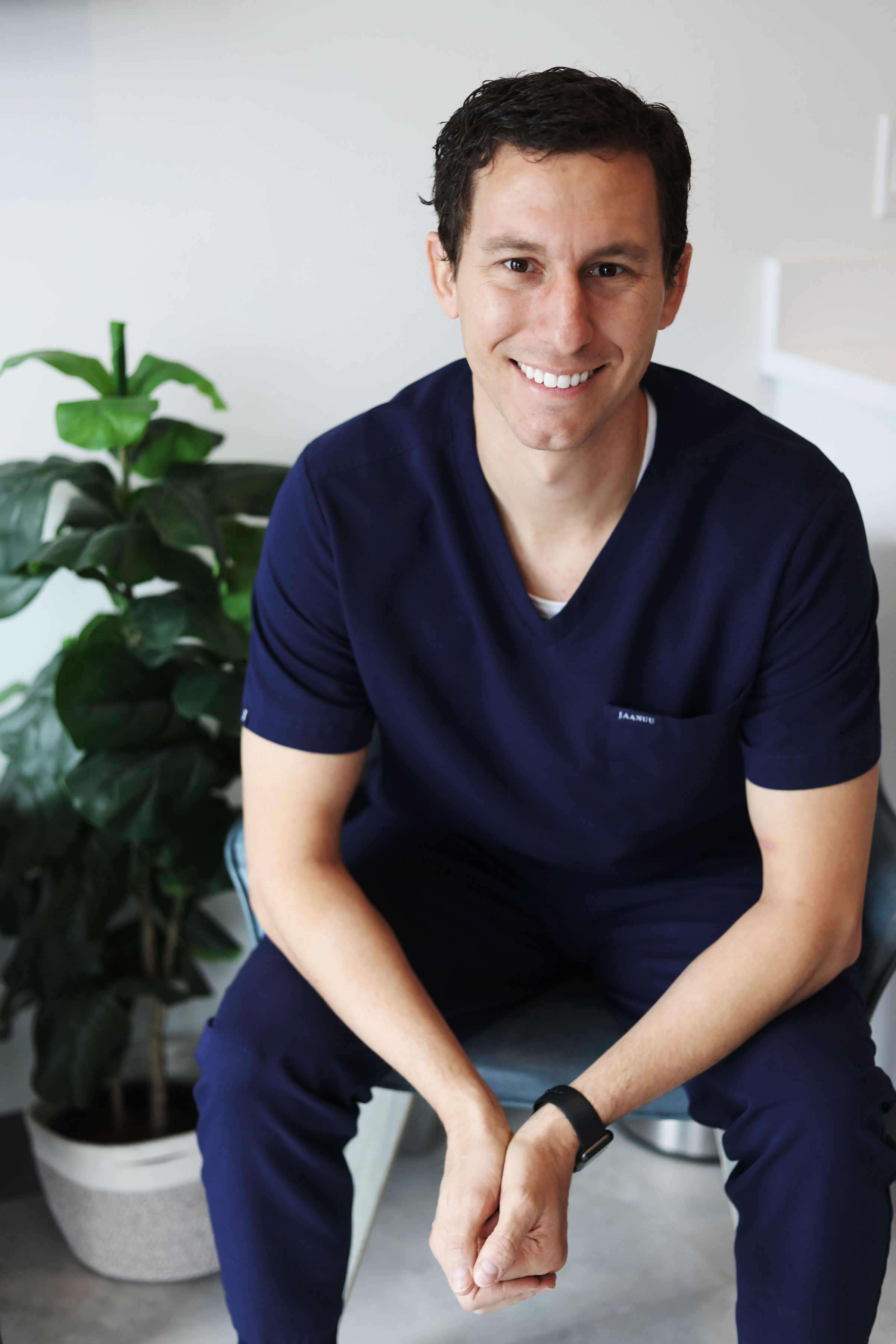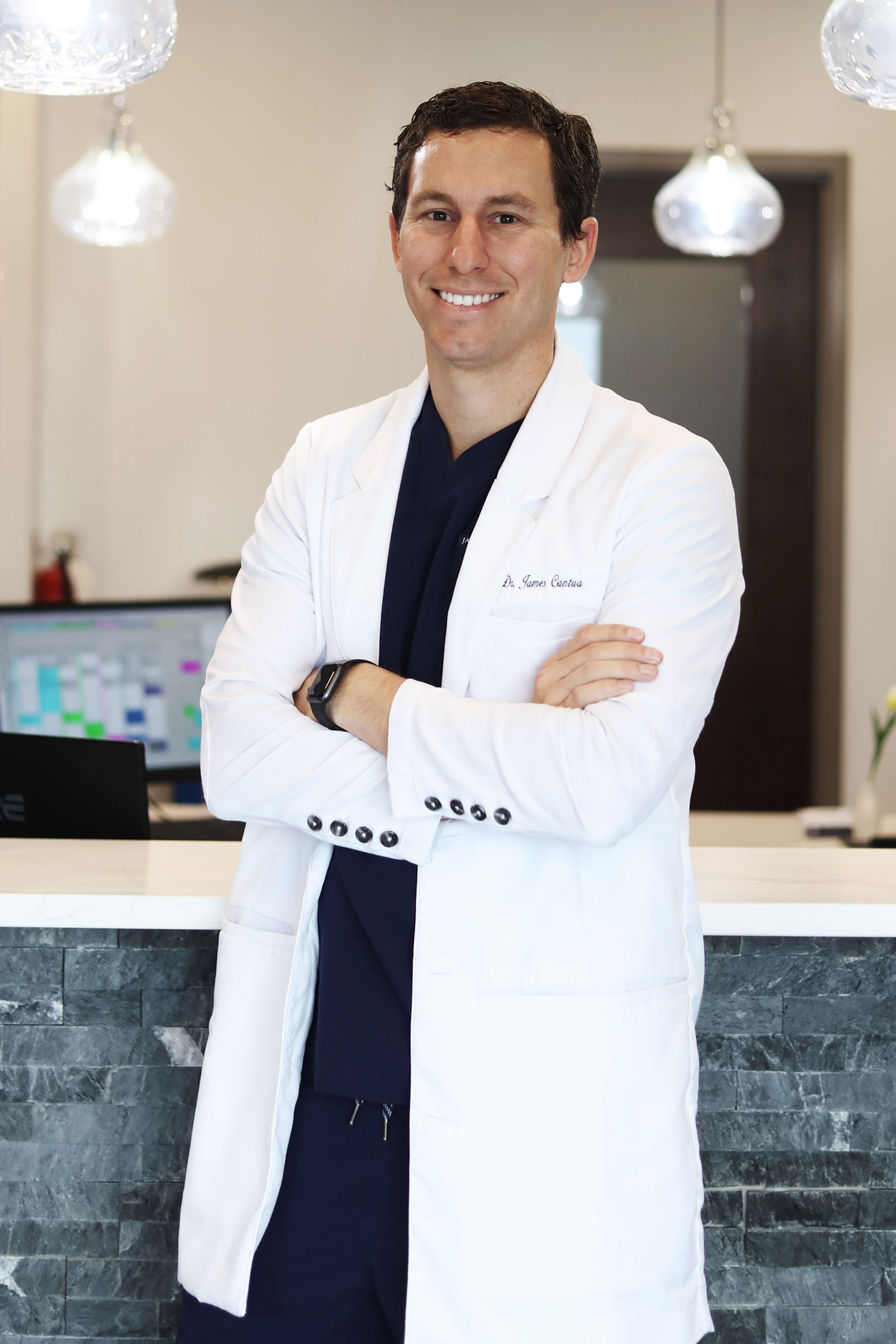 MEET DR. JAMES CANTUA
Before opening Dental Nook, Dr. James Cantua received his training at Creighton University and practiced dentistry in Nebraska. He is a member of the American Dental Association and the Academy of General Dentistry. He spends a considerable amount of time learning and mastering new dental techniques. If he is not in the office helping patients, he is likely at a training event preparing to bring you new procedures and treatments! He has received the International Congress of Oral Implantologists award for excellence in implants. He enjoys meeting new people and seeing friends of the practice every day.
Dr. James is excited to be in Colorado Springs and to treat the many wonderful patients in the area. Recently arrived from the Midwest, he and his wife are happy to raise their family in such a beautiful and hospitable community. They have 3 young children, so when the office closes in the evening, playtime at home begins! Life is sometimes crazy but very happy. It is Dr. Cantua's hope to contribute to the community by providing compassionate care for all of our patients.
MEET DR. CASTILLO
Dr. Castillo always wanted to become a dentist. It was his dream from a very young age. He is so fascinated with dentistry that every day he feels lucky to be doing his dream job. He is always excited about the future and looking to learn more about the technical aspects of dentistry, even though he is already an expert in the field.
His Love for Dentistry
Dr. Castillo is grateful to be in this profession and believes the dental profession is one of the greatest in the world. He also loves meeting and working with amazing people.
Education
East High School, Memphis, TN
Southwest Tennessee Community College - Memphis, TN
The University of Memphis - Memphis, TN
The University of Tennessee College of Dentistry - Memphis, TN
What He Loves About Dental Nook
Dental Nook is truly a one-of-a-kind dental office. It is full of people who wake up each day excited and eager to help someone that they have never met before. 
"It's what we like to do, and it's who we are. We can't wait to meet you," says Dr. Castillo.
Hobbies
He enjoys mountain bike riding, playing with his dogs, and tinkering with his Jeep.
He has developed a new interest in cryptocurrency and is learning about the stock market.